Collage and Sweet Moon Travel
Collage and Sweet Moon Travel
¡Hola! Somos Collage and Sweet Moon Travel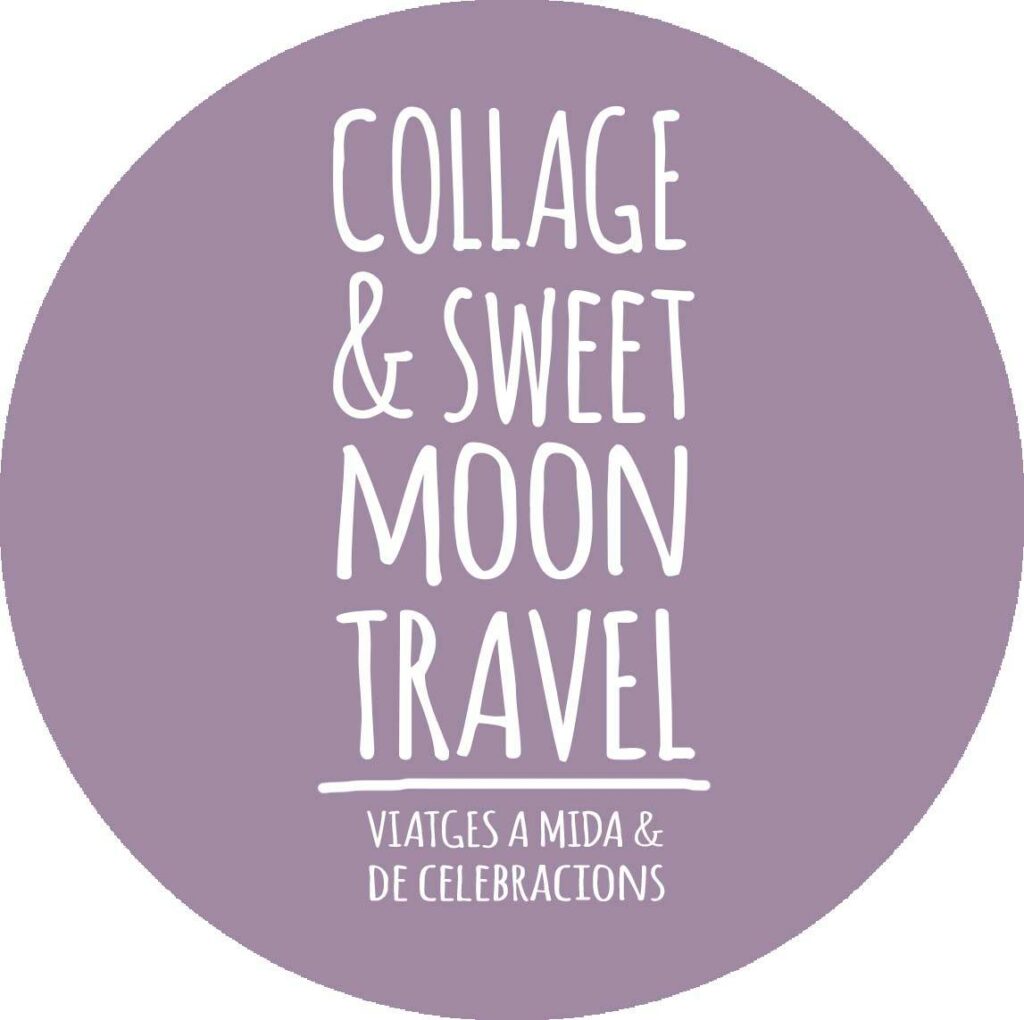 Somos Honeymoon Planners & Designers con  larga experiencia y especialistas en viajes de larga distancia y rutas que salen de la programación establecida, no trabajamos con catálogos. En todo momento os asesoramos y cuidamos los detalles para que disfrutéis de un viaje a medida personalizado y de la experiencia de viajar juntos. Un viaje para recordar siempre.
Detrás de la marca de Collage Travel estoy yo Marta, diseñadora de viajes. Diplomada en turismo y una persona creativa enamorada de su trabajo.
La aventura comenzó en septiembre de 2014, después de trabajar muchos años en otras agencias de viajes a medida y buscando un equilibrio entre la vida profesional y laboral que me permitiera disfrutar de mis hijos.
Desde el primer momento no creamos una agencia de viajes típica … buscábamos otra manera de trabajar los viajes, siendo más flexibles, con la filosofía slow travel y viajes sostenibles, dando importancia a disfrutar de los momentos y no trabajando con catálogos, buscando proveedores con la misma filosofía nuestro de hacer viajes dando mucho importancia la experiencia. También queríamos que la experiencia del viaje no se limites sólo el viaje en sí, sino que empezara del el primer momento, de la primera visita hasta la vuelta del viaje.
Contacta con Collage and Sweet Moon Travel
[contact-form-7 404 "No encontrado"]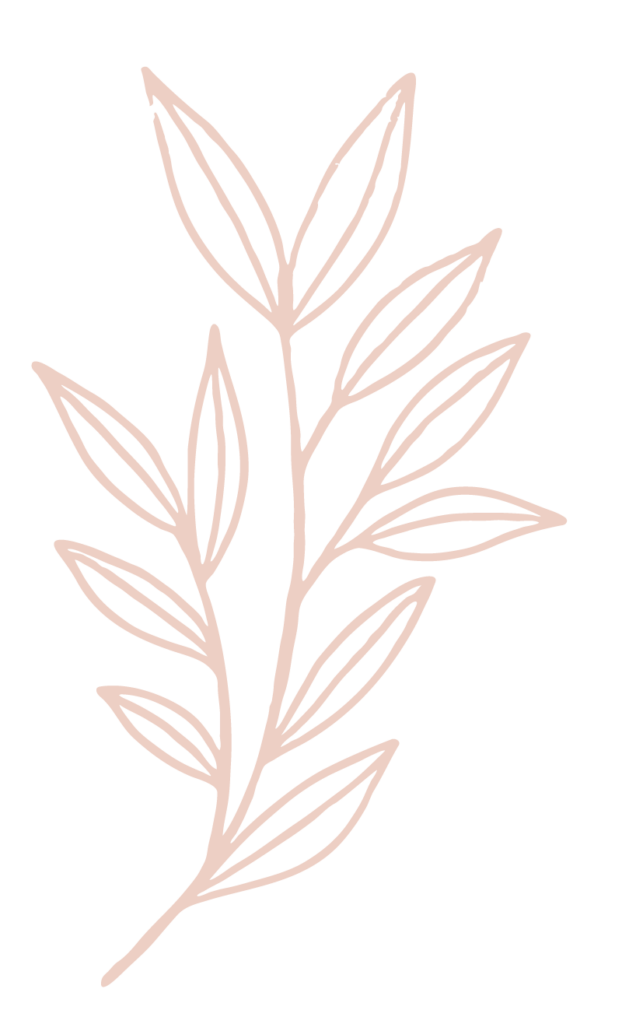 ¿Te ha gustado el proveedor?
Si tienes alguna duda, estamos aquí para ayudarte. Contacta con nosotros o pide ahora una asesoría personalizada con Sandra Vilar, directora de The Wedding Market
¡Te ayudamos a conectar con tu proveedor ideal!
The Wedding Market Company