¡Hola! Somos Kiss and Chips

En Kissandchips hacemos reportajes de boda, naturales, súper cuidados y llenos de luz. Le damos valor a lo esencial, capturando los momentos y las emociones que viviréis durante vuestra boda, y que perduren para siempre.  


Reportaje Fotográfico del día de su boda.
Destacamos por nuestras imágenes cuidadas, luminosas y naturales, y por el trato cercano que tenemos con nuestras parejas.
Contacta con Kiss and Chips
[contact-form-7 404 "No encontrado"]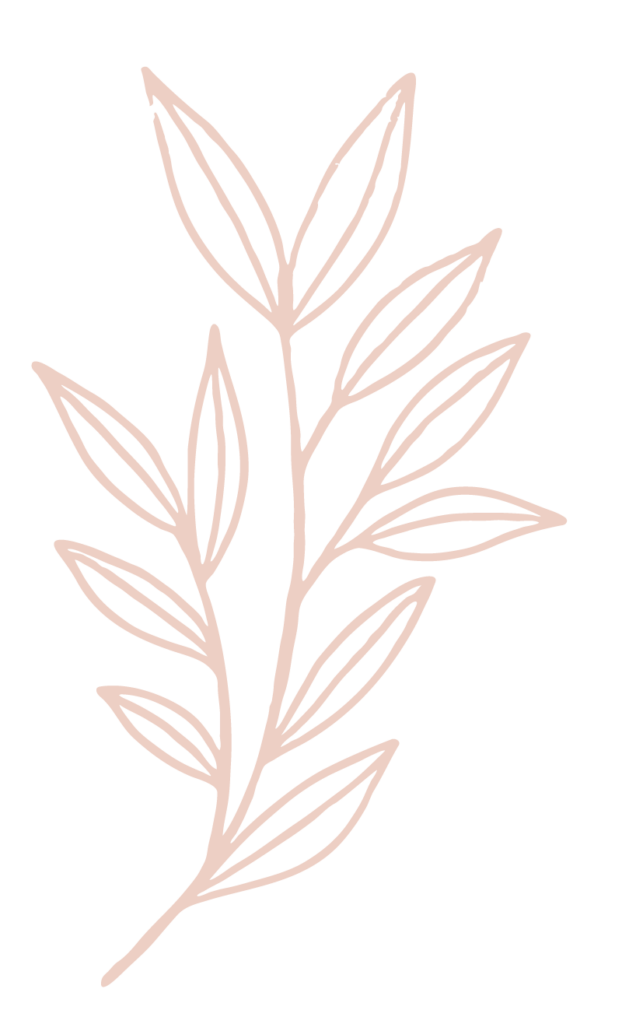 ¿Te ha gustado el proveedor?
Si tienes alguna duda, estamos aquí para ayudarte. Contacta con nosotros o pide ahora una asesoría personalizada con Sandra Vilar, directora de The Wedding Market
¡Te ayudamos a conectar con tu proveedor ideal!
The Wedding Market Company