¡Hola! Somos The Mustard Van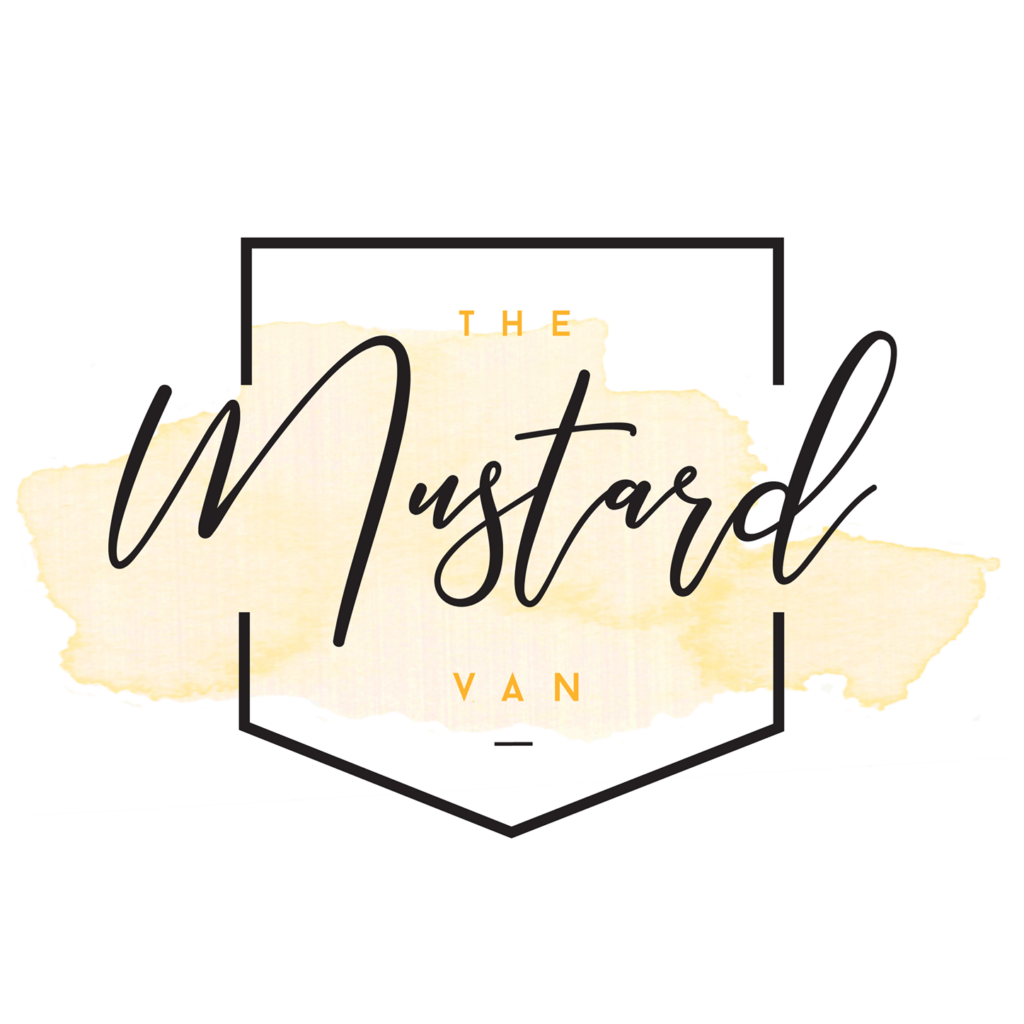 SAVIA Craft se encarga de crear y realizar papelería de bodas 100% personalizada. Nuestra especialidad es la acuarela y la caligrafía en diseños exclusivamente realizados para ti. Lo hacemos siempre cuidando con mucho detalle la calidad del resultado final, tanto en la impresión como en los materiales.
A lo largo de nuestra experiencia en el sector nupcial hemos constatado que lo que mas nos piden nuestros novios es el desarrollo y la creación de invitaciones 100% personalizadas, acorde con su personal historia de amor. Nunca faltan por supuesto los complementos más acertados como sobres forrados con acuarelas realizadas ad hoc, planos con dibujos creados teniendo en cuenta la situación de cada pareja, invitaciones caligrafiadas a mano y un largo etcétera de detalles que marcan la diferencia. Muchísimas parejas nos piden siempre mas un dibujo que represente a su trayectoria y que sirva de lazo común para toda la papelería de la boda y que también refuerce el branding entre las varias locations del evento.
¿Te ha gustado el proveedor?
Si tienes alguna duda, estamos aquí para ayudarte. Contacta con nosotros o pide ahora una asesoría personalizada con Sandra Vilar, directora de The Wedding Market
¡Te ayudamos a conectar con tu proveedor ideal!
The Wedding Market Company