¡Hola! Somos Lidia's Events

Lidia s Events nació en 2015 con la intención de crear la experiencia de la organización de tu boda y del día de tu boda.
Ofrezco el servicio de wedding planner adaptado a los clientes. Si los clientes no pueden permitir un servicio one to one tenemos un servicio de wedding planner online donde además pueden organizar paso a paso ya su ritmo el casamiento con asesorías privadas.
Contacta con Lidia's Events
[contact-form-7 404 "No encontrado"]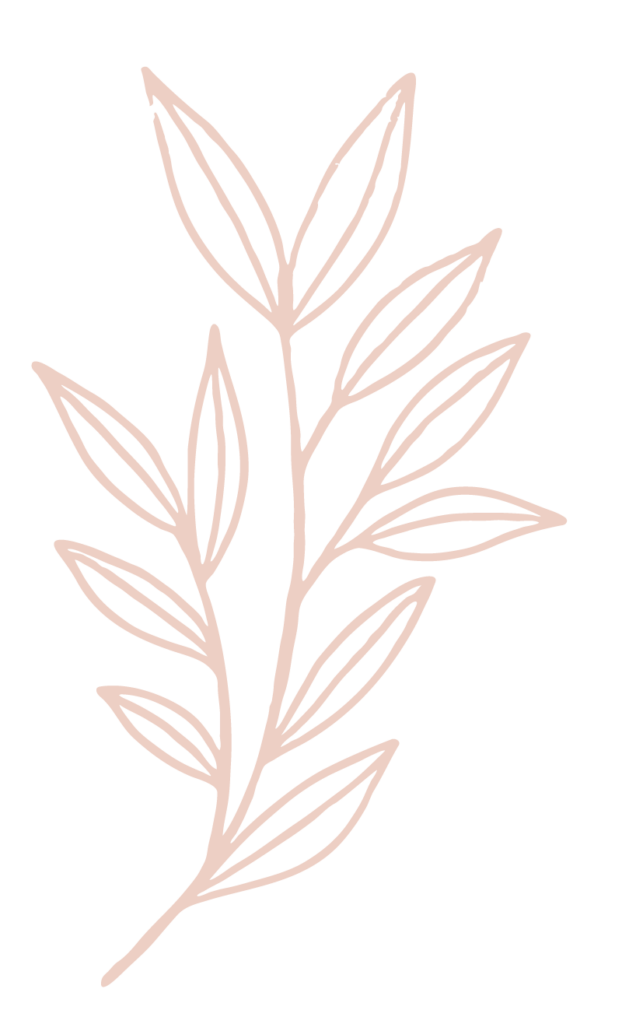 ¿Te ha gustado el proveedor?
Si tienes alguna duda, estamos aquí para ayudarte. Contacta con nosotros o pide ahora una asesoría personalizada con Sandra Vilar, directora de The Wedding Market
¡Te ayudamos a conectar con tu proveedor ideal!
The Wedding Market Company