¡Hola! Somos Pope and Poole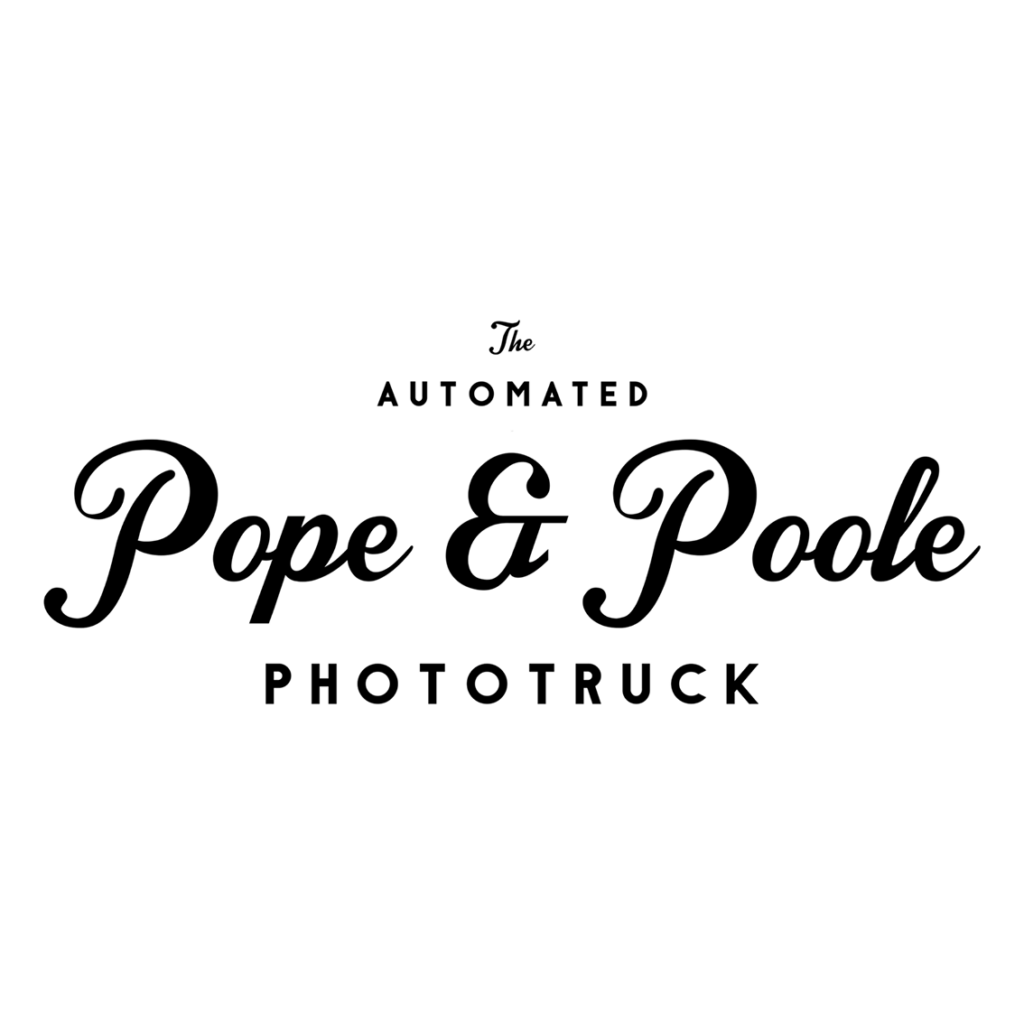 The Automated Pope & Poole Phototruck es un fotomatón de estilo clásico ubicado en el interior de una furgoneta Volkswagen vintage. Es la unión de dos conceptos.
Por un lado la reinterpretación del fotomatón clásico, que recupera la belleza de la fotografía en blanco y negro y por otro, lo atractivo de la estética de las furgonetas de los años 70.
Es jugar, reír y divertirse. La ilusión de volver a lo analógico, la magia de estar a solas dentro del Phototruck, la emoción de la cuenta atrás para la primera foto y los nervios de esperar ansioso para ver el resultado.
Déjate llevar y vive una experiencia única con el Phototruck, sorprende con un «look» auténtico, tiras de fotos en B&W y un recuerdo inolvidable.
Contacta con Pope and Poole
[contact-form-7 404 "No encontrado"]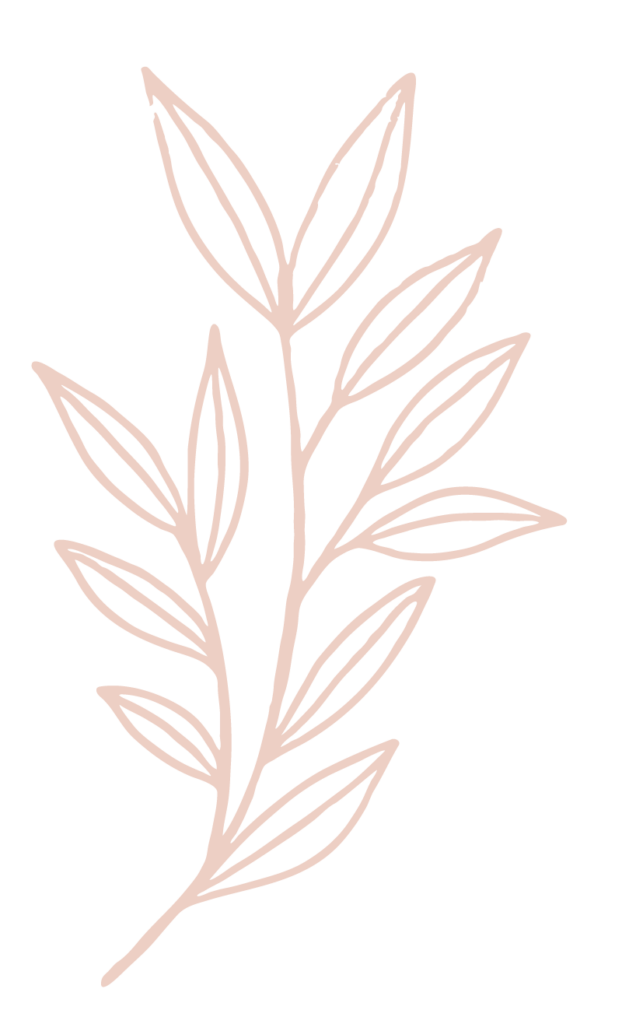 ¿Te ha gustado el proveedor?
Si tienes alguna duda, estamos aquí para ayudarte. Contacta con nosotros o pide ahora una asesoría personalizada con Sandra Vilar, directora de The Wedding Market
¡Te ayudamos a conectar con tu proveedor ideal!
The Wedding Market Company