¡Hola! Somos Morrocotudo Estudio

Morrocotudo es un estudio de diseño gráfico especializado en celebraciones. Realizarán todo la papelería de vuestra boda de forma personalizada, atendiendo a vuestros gustos y el estilo que queréis que tenga vuestra celebración. La ambientación de la boda debe hacerse patente desde el comienzo, en las invitaciones, así marcáis vuestra personalidad y vuestros invitados tendrán muchísimas ganas de asistir al enlace!
Las preciosas acuarelas de Morrocotudo están hechas a mano para conseguir una invitación que os identifique por completo. Podréis personalizar las tarjetas desde 0: eligiendo colores, materiales, texturas… Contaréis con el asesoramiento de estos grandes profesionales en todo momento, y además, podéis ojear en su web las colecciones que han creado con mucho mimo y cariño.
Morrocotudo puede hacer toda la papelería de vuestra boda, para que el enlace tenga un mismo diseño gráfico y la sensación de armonía en el evento sea total:
Invitaciones y save the date
Tarjetas contacto (teléfonos, mapa, lista de boda…)
Sobres con forro y sin forro
Sellos de caucho y lacre
Minutas
Meseros
Seating plan
Etiquetas para los regalos.
Libro de firmas a juego, con encuadernación artesana belga.
¡Un día tan especial se merece un diseño único!
Contacta con Morrocotudo Estudio
[contact-form-7 404 "No encontrado"]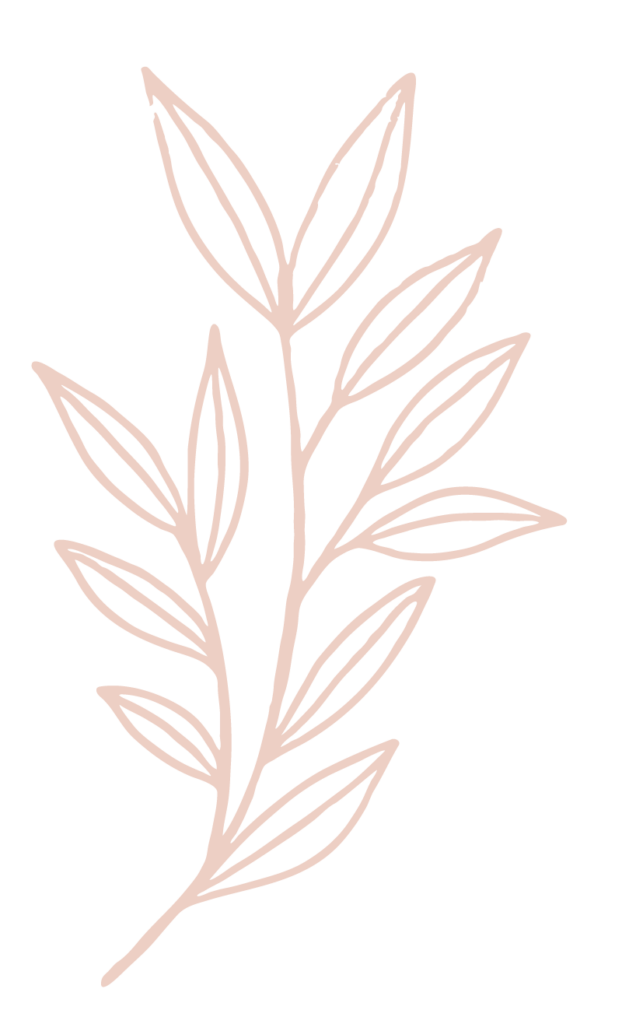 ¿Te ha gustado el proveedor?
Si tienes alguna duda, estamos aquí para ayudarte. Contacta con nosotros o pide ahora una asesoría personalizada con Sandra Vilar, directora de The Wedding Market
¡Te ayudamos a conectar con tu proveedor ideal!
The Wedding Market Company