¡Hola! Somos Wildflower Estudio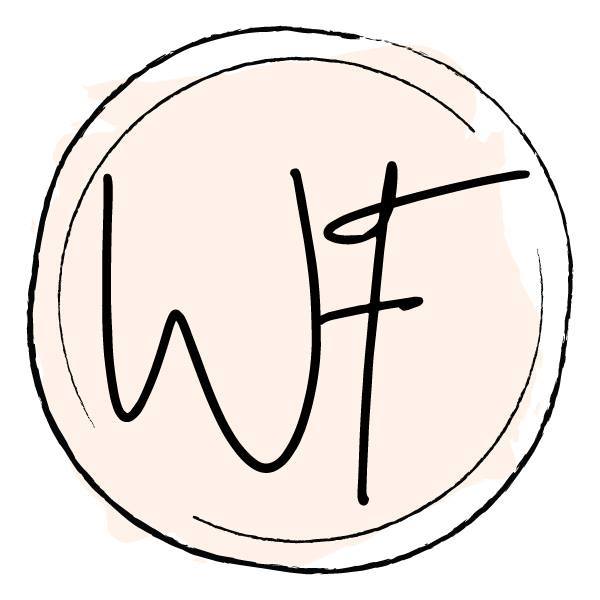 Cree Wildflower Estudio en 2018 como un pasatiempo en el cual volcaba mi tiempo libre para crear y dejar volar mi imaginación. 
Desde 2019 se transformó en un trabajo full-time y me atrevo a decir que es más que eso. Con Wildflower Est. logró conectar con parejas de todo el mundo, me cuentan su historia y sus sueños para ese día tan especial. Las invitaciones son el primer vistazo que tienen los invitados de ese día, por lo cual nos encanta hacerlo extra especial! 
Nuestro proceso creativo consiste en una comunicación continua con nuestros novios. Preguntamos, escuchamos y trabajamos en conjunto para brindar a cada pareja un diseño único y personalizado.
En cada tarjeta está trazada la historia y el futuro de ese amor.
Hacemos desde la invitaciones para anunciar el enlace hasta la papelería del día del evento.
Como por ejemplo: Save The Date, Invitación, RSVP, Mapas, tarjeta de regalo, menu, minutas, numero de mesa, carteles..
Contacta con Wildflower Estudio
[contact-form-7 404 "No encontrado"]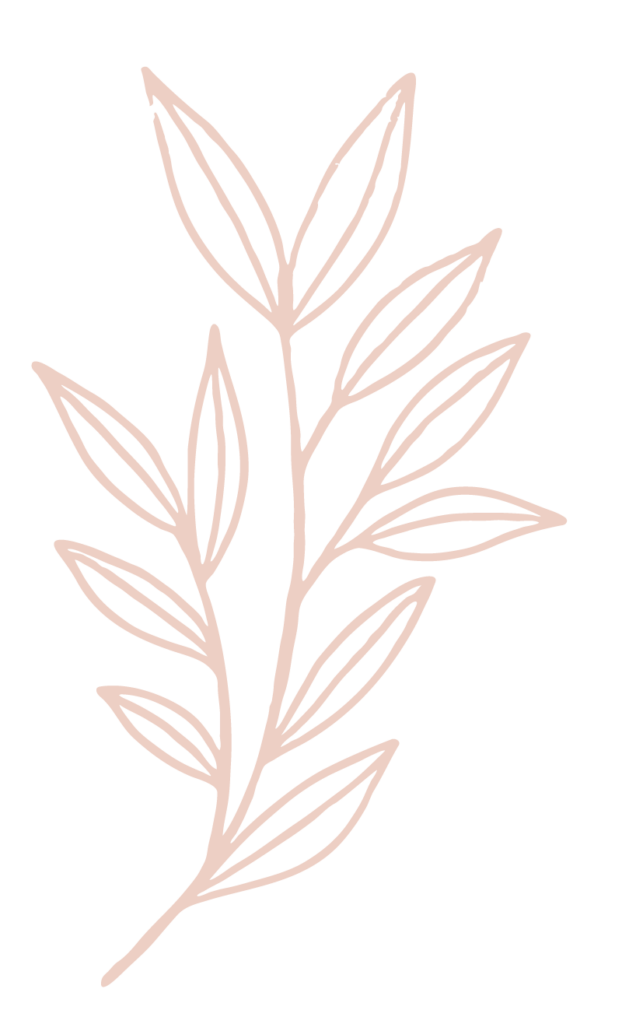 ¿Te ha gustado el proveedor?
Si tienes alguna duda, estamos aquí para ayudarte. Contacta con nosotros o pide ahora una asesoría personalizada con Sandra Vilar, directora de The Wedding Market
¡Te ayudamos a conectar con tu proveedor ideal!
The Wedding Market Company