¡Hola! Somos The Forest Shoes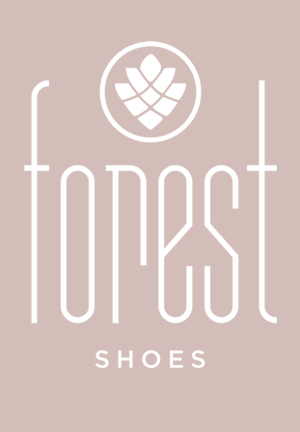 Tras este nombre no encontramos una marca de zapatos convencional, lo que se nos presenta es un estudio artesanal lleno de patrones, herramientas, materiales y cientos de hormas a medida de sus clientes.
Especializadas en zapatos de tacón a medida, y únicas en su forma de percibir la artesanía y reconciliarla con las tendencias lo que te van a ofrecer es una experiencia única en forma de diseño de tus zapatos.
Es un estudio de diseño liderado por mujeres que diseñan y fabrican para mujeres, que creen firmemente en el valor de la artesanía y el respeto por los procesos tradicionales, pero apasionadas de la moda y la calidad, algo que se percibe en todas sus propuestas desde 2005, cuando empezaron con este proyecto que parecía una locura y se ha convertido en parada obligada para las amantes de los buenos tacones.
En The Forest Shoes no compras un producto, vives una experiencia única e irrepetible que tiene como resultado un producto exclusivo y a tu medida; por eso todo empieza con una entrevista personal donde nos explicarás lo que necesitas, tus gustos, como va a ser tu boda y cual es la horma que mejor se adapta a tus necesidades. A partir de ahí empieza un proceso de diseño donde eres la protagonista y acaba cuando tu zapato te queda perfecto.
Tanto si puedes acercarte al estudio como si quieres realizar el proceso a distancia (envían a todo el mundo) Pat estará encantada de atenderte personalmente.
Vas a encontrar zapatos "ready to wear" a unos precios súper competitivos y siempre hechos a mano, y un atelier donde puedes personalizar cualquier versión de los zapatos que proponen o realizar un proyecto único, exclusivo y totalmente a medida donde la zapatera el frente del proyecto, Pat Tamargo, te asesorará y realizará unos zapatos exclusivos. 
Contacta con The Forest Shoes
[contact-form-7 404 "No encontrado"]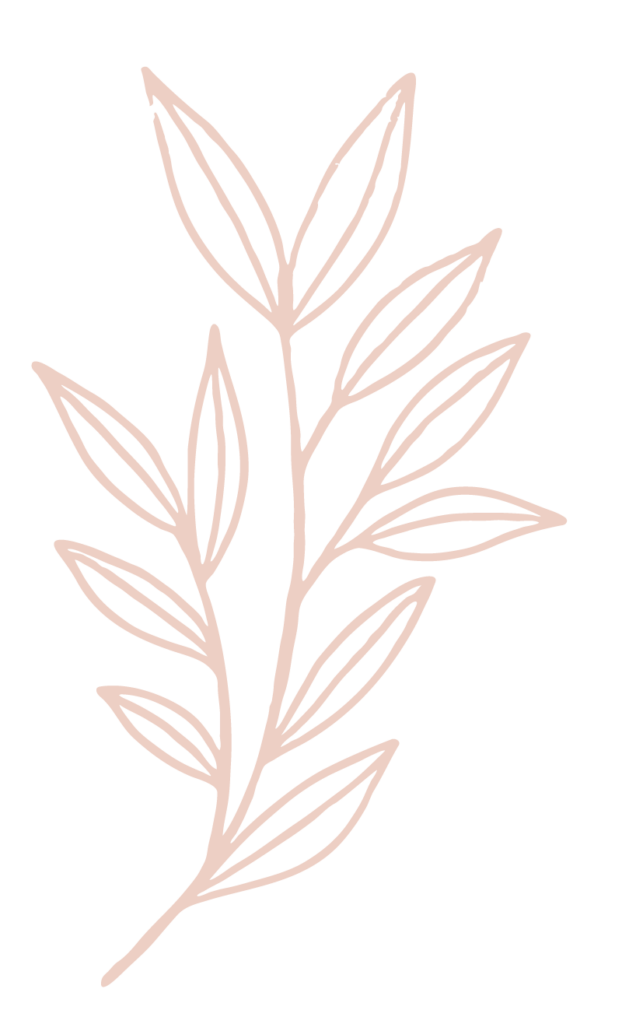 ¿Te ha gustado el proveedor?
Si tienes alguna duda, estamos aquí para ayudarte. Contacta con nosotros o pide ahora una asesoría personalizada con Sandra Vilar, directora de The Wedding Market
¡Te ayudamos a conectar con tu proveedor ideal!
The Wedding Market Company